Join us for the International Conference on Natural Products (ICNP2023):
Learn from international experts from academia, research institutions, and industry who will share the latest advances in natural products, organic chemistry, chemical biology, biological application and medicinal chemistry.
Join leading experts in natural product science and related fields, encompassing academia and industry, as they share latest developments in their respective areas. Invited prestigious speakers will be supplemented by selected contributed oral presentations and poster sessions.
Conference chair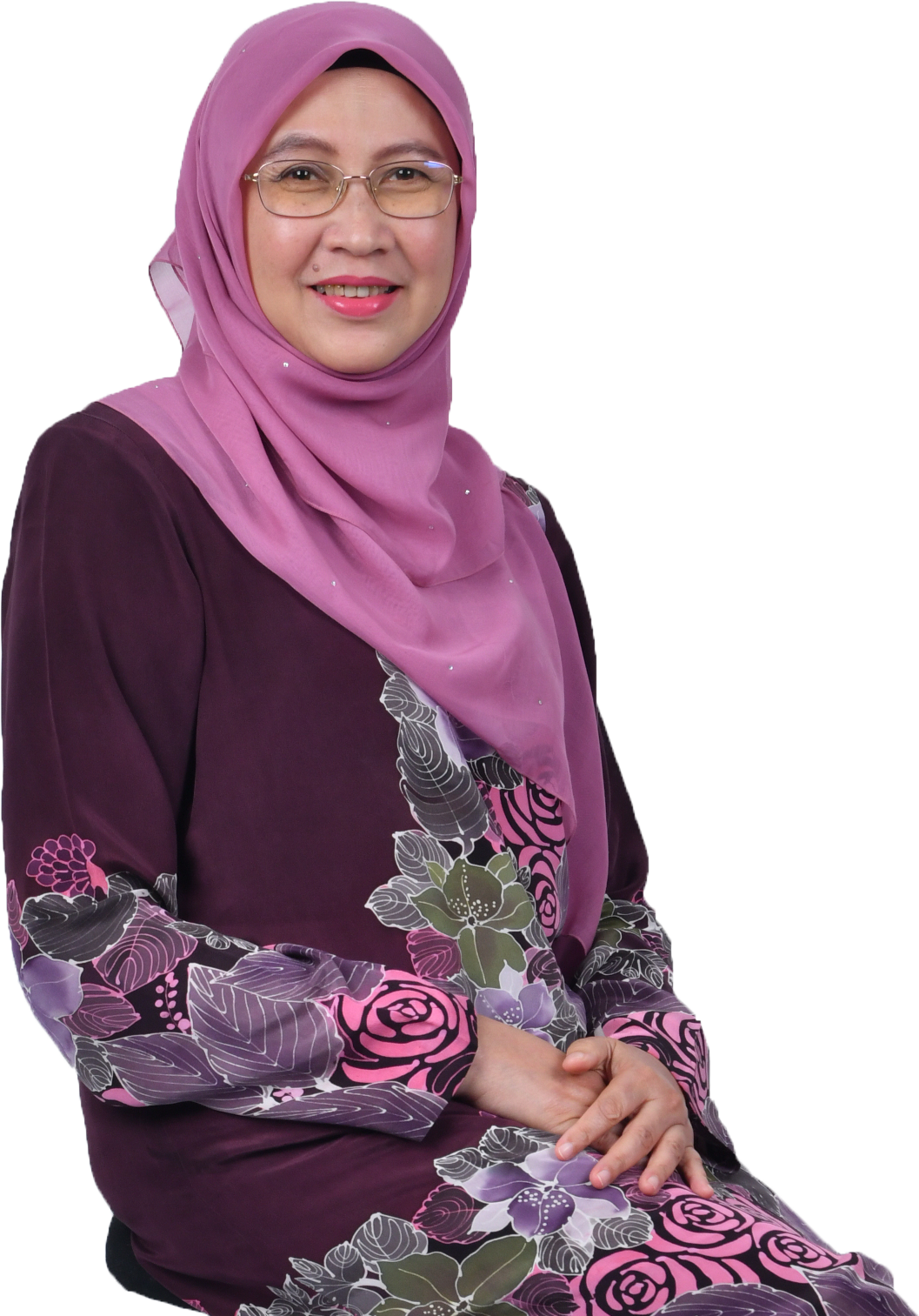 Professor Dr Nor Hadiani Ismail FASc
PhD (Natural Product Chemistry) UPM, Malaysia
BSc (Honours Chemistry) Waterloo, Canada
Director of Atta-ur-Rahman Institute for Natural Product Discovery (AuRIns)
Universiti Teknologi MARA, Malaysia
President of Malaysian Natural Product Society (MNPS)


Topics include
Ethnobotany and ethnopharmacology.

Natural product chemistry: Isolation and structural analysis.

Ecopharmacognosy and ethnobotany: sustainable utilisation of biologically active natural resources.

Artificial intelligence and enabling technologies in natural product research: metabolomics, molecular networking, profiling, and fingerprinting of natural products.

Processing, analysis, standardization, and product development aspects for natural product research.

System biology, network pharmacology, toxicology, clinical studies, and mechanism of action of natural products.

Green chemistry, synthesis, structure modification, and biotransformation of natural products.

Medicinal chemistry, structure-function, and computational studies.

Bridging the gap: cultivation of medicinal plants, product development, industrial scale, safety and regulatory aspects of herbal drugs and products.

Responsible entrepreneurship of herbal products, ethical marketing, and societal impact.

Aromatherapy, fragrance, and flavour.
Conference Brochure

Venue
Supporting publication

Malaysian Journal of Chemistry (MJCHEM)

Call for Research Projects

National Kesum Initiative 2.0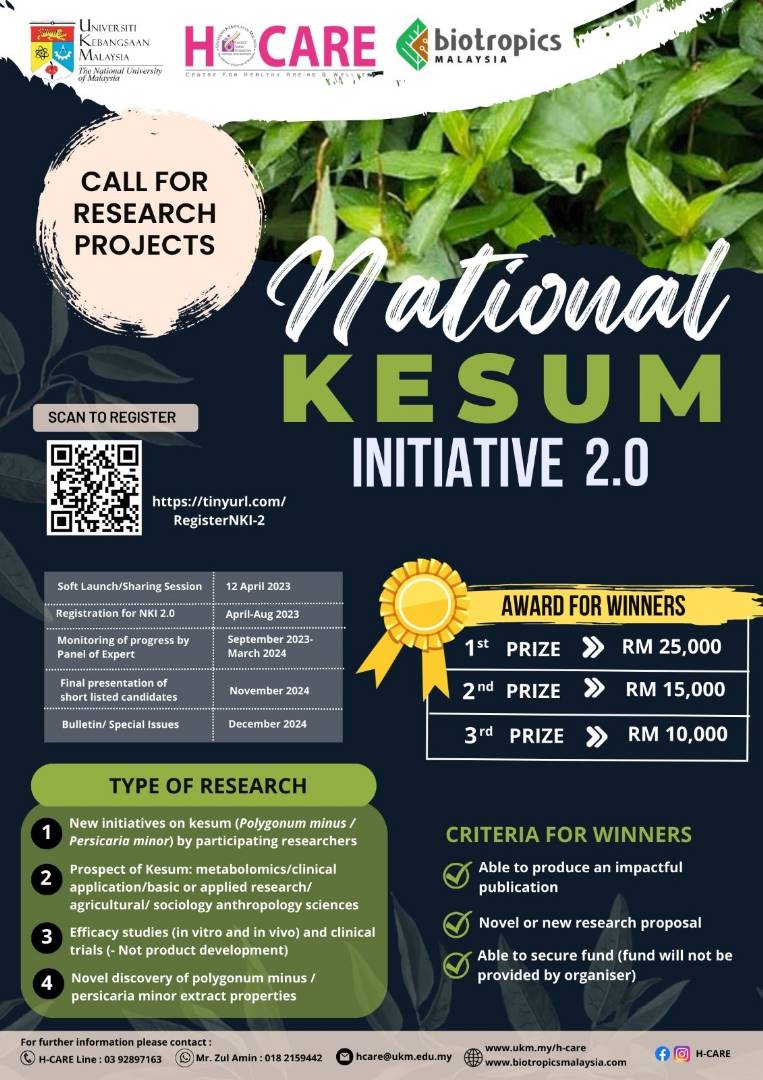 Travel Guidelines

Before travelling to the conference, please familiarise yourself with the Covid-19 requirements for Malaysia. The current country guidelines can be found here.
We request that anyone who has tested positive for Covid-19 or is under any self-quarantine orders not to attend the conference.